At the North Pacific Union executive committee on March 8, 2023, the committee voted to invite Rico Mundy to join the union as a new associate information technology director.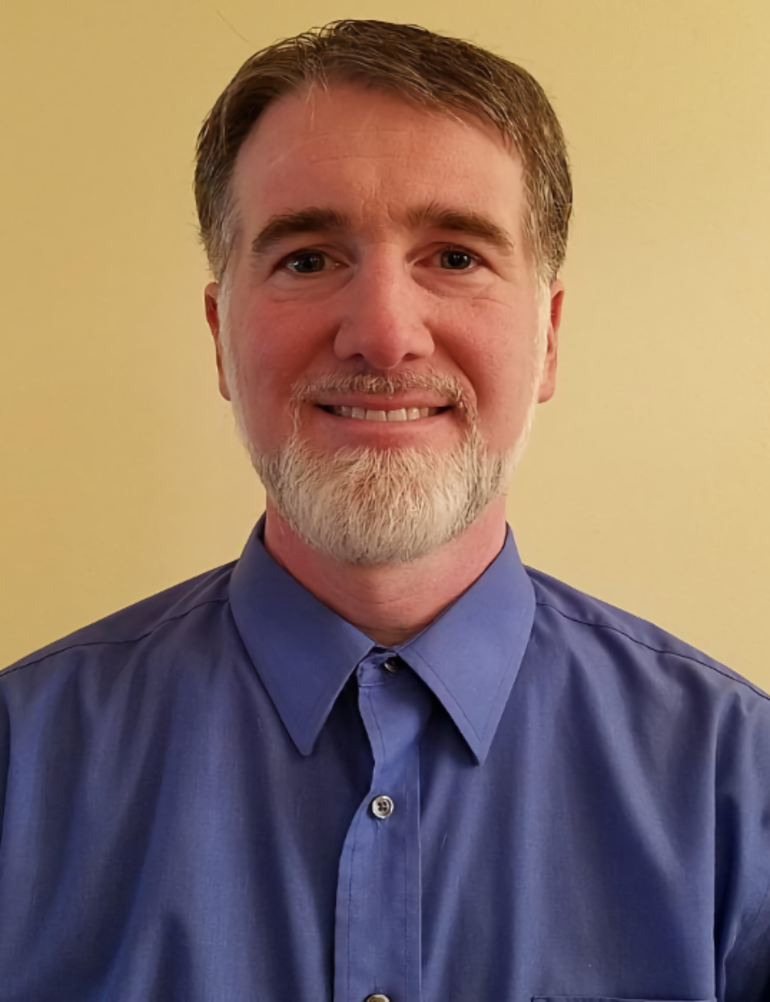 Mundy has been serving as an associate information technology director at Pacific Union Conference since 2018. Prior to that, he served in various capacities at Pacific Union College's information technology services for more than a decade, where he also obtained his degree.
"Rico will make a great addition to our technology team," said Loren Bordeaux, NPUC information technology director. "He has the technical expertise and experience to further enhance our ability to serve our field in reaching one more. I am looking forward to working with him soon."
For years, NPUC information technology department has provided services and support to the local conferences in various capacities. For some conferences, NPUC provides full technology support and deployment. Since NPUC information technology is able to combine services of multiple conferences, various costs — including software, connectivity and others, which are partially covered by the conferences — are able to be reduced.
The need to expand technology services came from a study Oregon Conference commissioned in 2021 with an independent technology service provider. The provider examined the current model and structure NPUC provides, analyzing costs and comparing what other options the conference could explore. The audit affirmed the services and cost NPUC is providing and recommended improvements and adjustments, including additional personnel and expenditures on software tools.
NPUC administration and NPUC presidents' council received those recommendations from Oregon Conference and agreed that with today's ever shifting technology landscape, more needed to be done.
The new expanded services at NPUC will benefit all conferences in the union, and raise NPUC's capacity and responsiveness in providing rapid support to the needs of the field.
Everything the IT team does is about helping all people in reaching one more for Jesus, especially the staff within North Pacific Union territory. Our primary goal is to accelerate and multiply the work of others through providing technology solutions that work well and reliably, and supporting them when something breaks. From computers for staff, servers, wired and wireless networks, phone systems, security camera systems, cloud services, cyber security and others, our aim is to propel the mission.

Humanity needs Jesus and to hear the Bible-based Seventh-day Adventist message of hope and wholeness. Jesus is coming, and soon, my desire is to help you reach the hurting.