David Salazar accepted Idaho Conference's invitation to serve as vice president for administration with additional responsibilities as director for young adult, youth and children's ministries. He will assume his new responsibilities in August.
Salazar most recently served for five years as youth ministries director for Washington Conference. He has 15 years of pastoral experience serving in the Michigan and Central California Conferences. He has pastored rural, suburban and urban churches.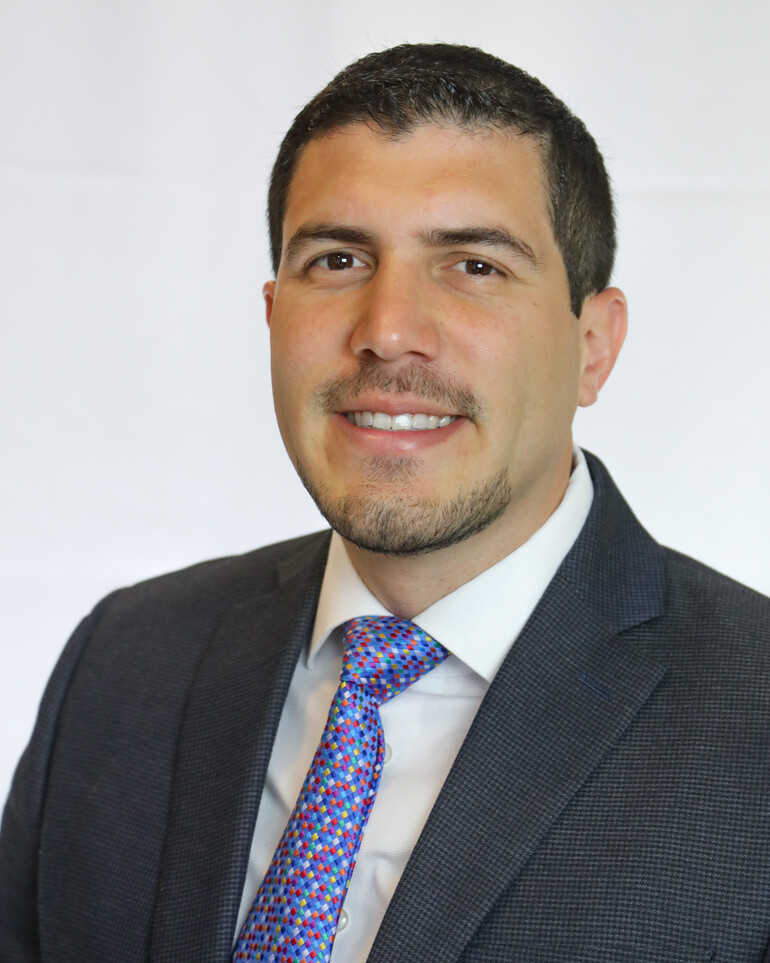 Salazar received a Bachelor of Arts degree in Theology from Southern Adventist University, and a Master of Divinity from the Seventh-day Adventist Theological Seminary at Andrews University. He is currently working on a Doctor of Ministry degree in Intergenerational Church from Andrews University.
Salazar's wife, Nitza, has been serving as a Bible teacher at Auburn Adventist Academy and the Washington Conference children's ministries director. The Salazars have one daughter, Jordyn, who is entering first grade.
"I believe Elder Salazar will provide strong leadership for the Idaho Conference. The Salazar family loves Jesus, people and Jesus' church. Please join me in warmly welcoming the Salazar family to the Idaho Conference!"
With Salazar's arrival, John Rogers will be able to focus on his role as vice president for finance and stewardship. For the last nine years, Rogers was serving as both vice president for administration and as the vice principal of finance and stewardship director.
"I greatly appreciate John Rogers' strong and effective leadership in these important areas. He has served faithfully and with notable distinction," Prest said. "He will continue to give us strong leadership in these important areas [of finance and stewardship]. Please pray for [these] transitions, that God will help us continue to move forward in mission and ministry."