"Do you know the fastest way to grow the Seventh-day Adventist Church?" asked my conference president in 2017.
If I asked you this question, what would your answer be? Would you say small groups or evangelistic meetings? Perhaps you would say children's ministry or community action.
While all of these are good answers, the fastest way to grow the church has been through church planting. The Great Commission calls us to make disciples and baptize — and church planting provides the framework that focuses on making disciples and baptizing.
Fast-forward six years and 18 church plants later, God is doing something incredible in Washington Conference. The 18 new churches represent six different language groups, and many are made up of young adults.
Out of all the churches we planted, we have a 95% success rate, which includes each of the churches going through the worst global pandemic in a generation.
I hope you are convinced that church planting is one of the fastest and most effective forms of evangelism as it reaches new generations, new residents and new people groups.
You may be wondering how we planted 18 churches over six years. I hope to share some best practices in this article and inspire you to go out and plant.
If you want to win at anything, you must follow the winning formula for success: prayer + Holy Spirit + intentionality + faith-based optimism = success.
Have you ever considered that your church started as a church plant? There was a time when the church you currently attend did not exist, and then the Holy Spirit moved someone's heart and your church was born. Those who planted your church followed this winning formula.
In every conference, there are what we call "dark territories." These are the territories where there is a sizable population and no church. We started our journey by writing down all the "dark territories" within Washington Conference where we would like to see a church, and we began to pray over those areas. In our prayers, we asked the Lord if we could join the work that He is doing in the "dark territories."
Washington Conference, located in the western part of the state, has around 5 million people living within its borders, and we want to see one church for every 25,000 people. We need 200 churches to accomplish this; we are about 80 churches short. At the time of this article, we have one church for every 40,000 people that reside within Washington Conference's territory.
After mapping our "dark territories," we started bringing pastors and lay members to the North American Division Church Planters Bootcamp. These boot camps have been held on the East and West Coasts and feature some of the best church planting coaches.
In fall 2021, Washington Conference hosted West Coast Church Planters Bootcamp at Sunset Lake Camp with more than 100 in attendance. It was here that many of our pastors and lay leaders were inspired and received practical tools that they would need to begin planting.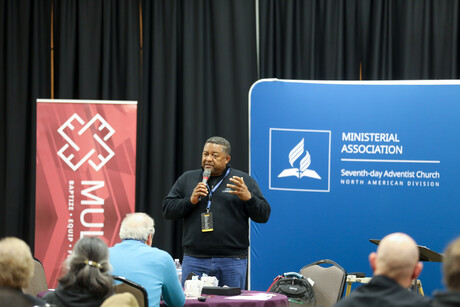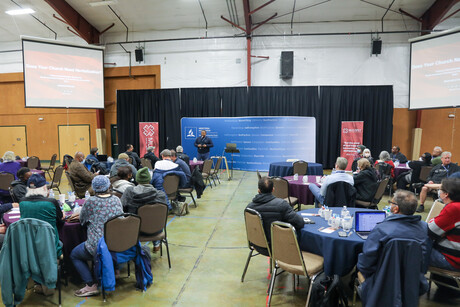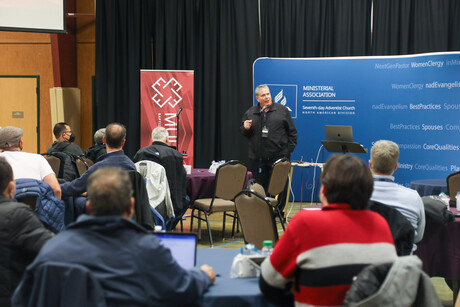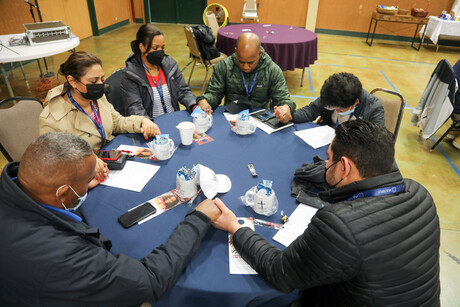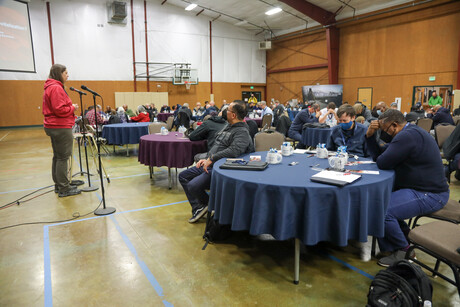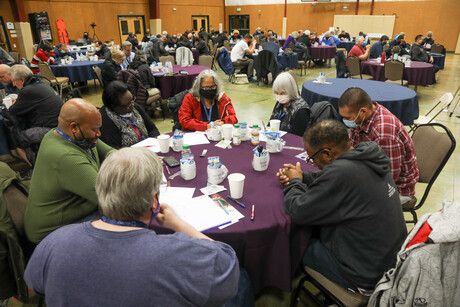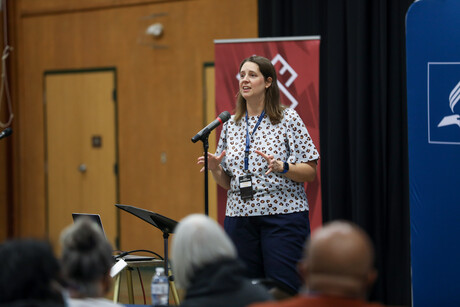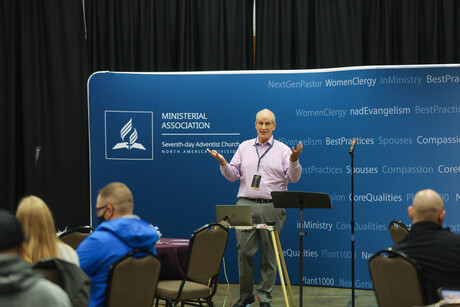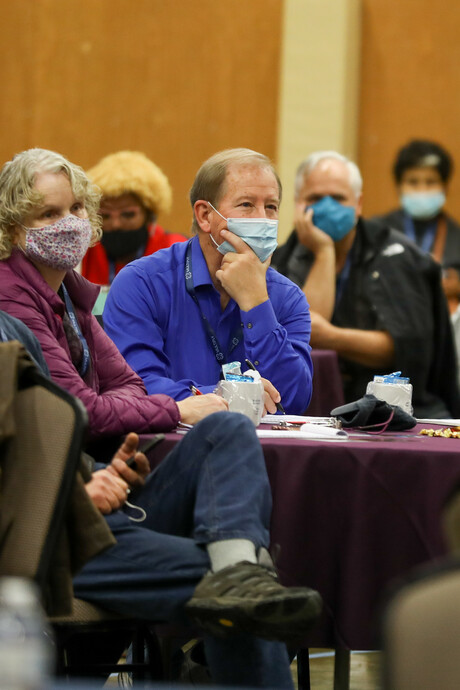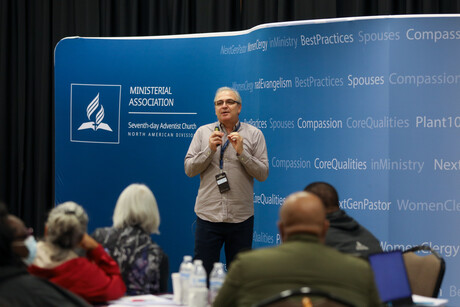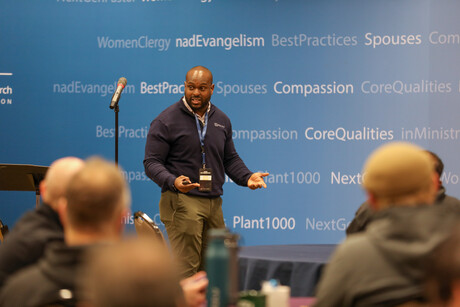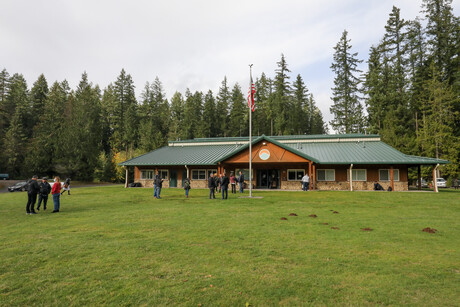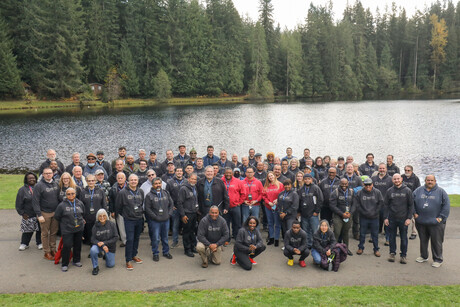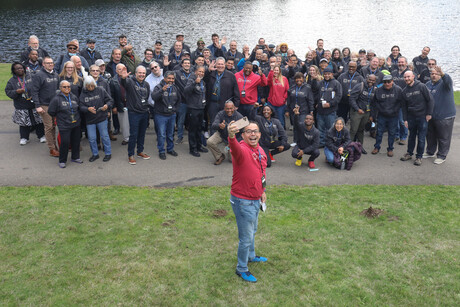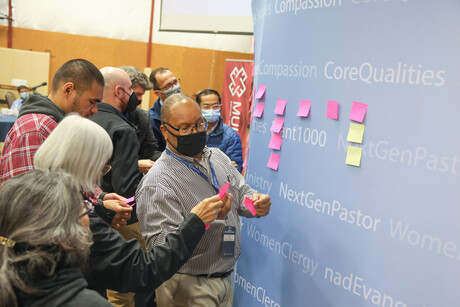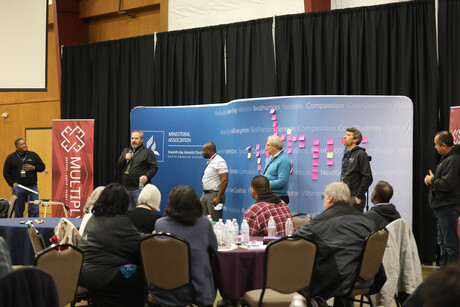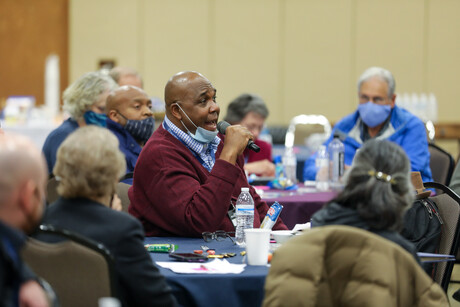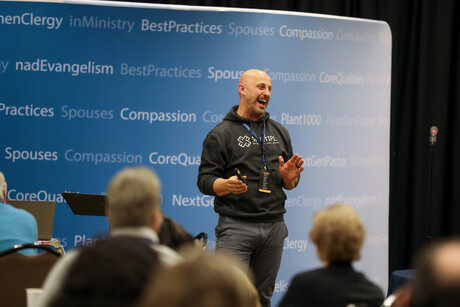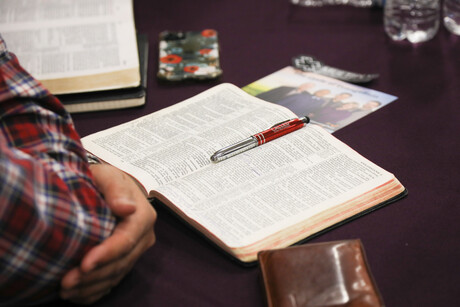 When our pastors returned from attending the boot camps, we created a church planting launch plan for Washington Conference.
Church planting takes money, so we knew we'd have to invest to help these new churches grow. To know what's important, consider what you pray for and where the money goes. We have intentionally funded each church plant at $10,000 annually for three years.
If you have ever given to support evangelism within Washington Conference, then you have played a part in helping these 18 church plants.
In 2023, the Washington Conference teamed up with North American Division Evangelism Institute. We are coaching 15 pastors and lay leaders to be church planters and to coach others to plant churches.
In fall 2023, we will be hosting a Church Planting SEEDS Conference, which will help to inspire future church planters.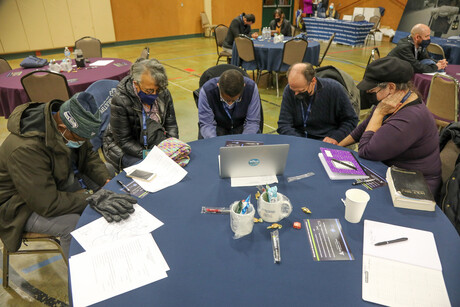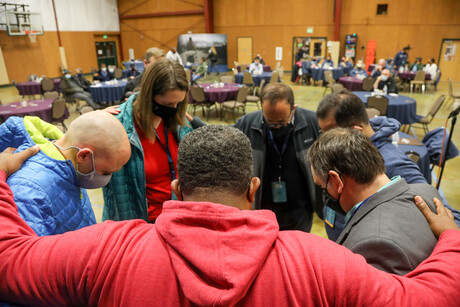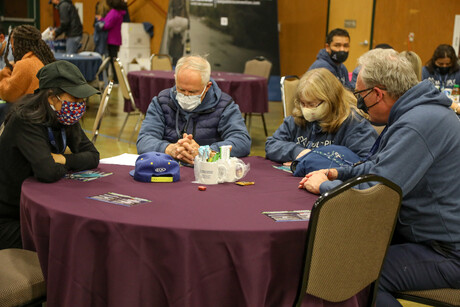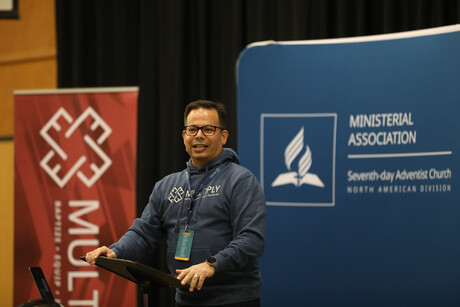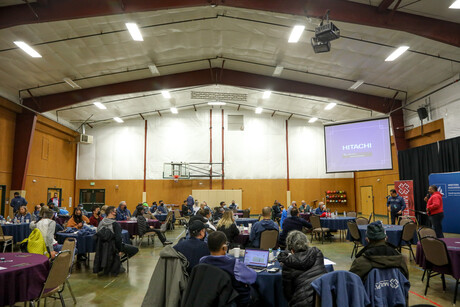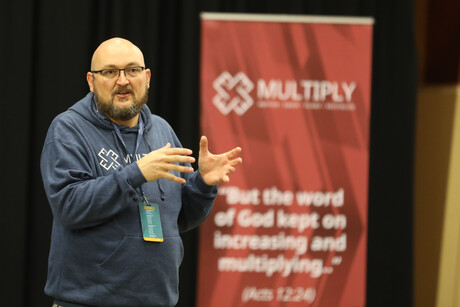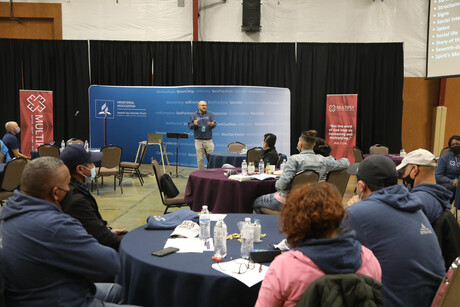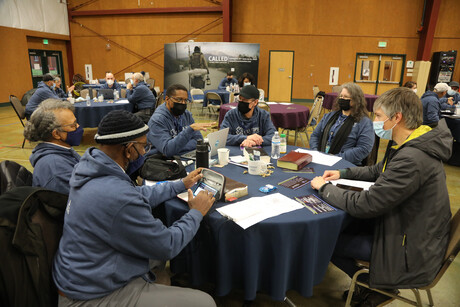 We believe the local church is the world's hope, and our greatest resources are pastors and lay leaders who are on fire for God. We believe everything rises and falls with leadership. Therefore, we want to invest in our local leaders.
Studies show new churches gain 60–80% of members from people not attending an Adventist church. Older, already established churches gain 80–90% of their new members by transfers from other congregations. Many of our church plants are made up of young professionals.
I recently held a mental health seminar at LifeBridge in Tacoma, and although I am in my mid-40s, about 90% of those at church were younger than me.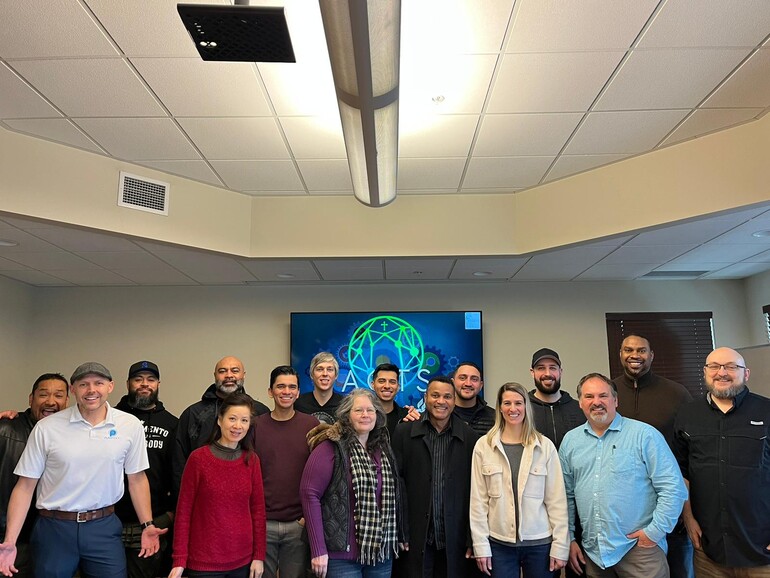 We see the same thing happening in our different language churches. Second and third-generation young adult professionals want to reach other young adults, so they have church services in English rather than their native tongue.
Our goal in 2023 is to start four new churches in Washington Conference, and by God's grace, we believe we can accomplish this. With our church plants, we are not looking for another church in the community but a church with and for the community.
In Washington Conference, churches need to grow in quantity and quality. People love Jesus because Jesus loved people! Our goal is to plant churches that love people regardless of their baggage. All of us carry baggage, and we all need Jesus.