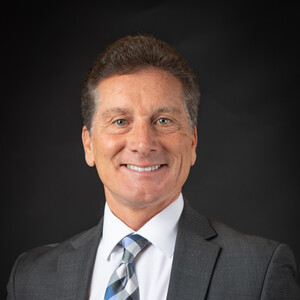 Rob Lang
North Pacific Union youth and young adult director
Through his work with the North Pacific Union Conference, Rob Lang leads 11 ministries for young people. These include children's and youth ministries, Adventurers, Pathfinders, Sabbath School programs, and camp and conference centers Rob also works with young adults through the Growing Young program, Adventist Christian Fellowship ministry to public college and university students, and NSO.
Rob wants his work to strengthen local leadership. He also enjoys developing programs that cover gaps in ministries, such as the DiscipleTrek specialty camp for teens. His goals are clear: "to grow leadership effectiveness, to help young people become modern day disciples of Jesus and to see young adults leading our church movement with the Holy Spirit's power."
After completing his undergraduate students at Southern Adventist University, Rob went on to finish his Master of Divinity degree at Andrews University. He has served worked with youth and youth camps from Georgia and Iowa to Colorado and Oregon. He has training in leading small groups and is certified with the American Camp Association. He holds several North American Division ministry awards for camp and youth ministries.
Hiking, golfing and skiing are some of Rob's favorite activities, but he especially enjoys time with his family. He and his wife, Velvet, have four children, two sons-in-law and a granddaughter. Most of all, Rob says, "I love the Lord and the truth He has given our church to share."