The student missions program at Walla Walla University continues to furnish life-altering opportunities for students to encounter Jesus and share his ministry to the world. With a 63% increase of student missionaries this year, it's clear students continue to respond to God's call to serve.
WWU student missionaries act as teachers, healthcare workers, relief volunteers, media assistants, Bible workers and more. Half of all current student missionaries are stationed in Guam-Micronesia, but positions dot the globe. 
Tyler Parker, WWU sophomore, is currently serving in Rwanda on a large promotional film project with Impact Hope. Impact Hope empowers refugee youth with access to a Christian boarding education and life-skills training.
During his first month of service, Parker worked as an assistant on a professional film team, traveling extensively around the country to capture various aspects of Rwandan life and collect stories from previous sponsored students.
"One day, we began filming at 3 a.m. to document life at a bakery as they prepared their bread for the day," Parker said. He explained that creating a 13-episode documentary takes much longer than a single month. His role now is to collect all the missing video shots to complete the stories that have been filmed.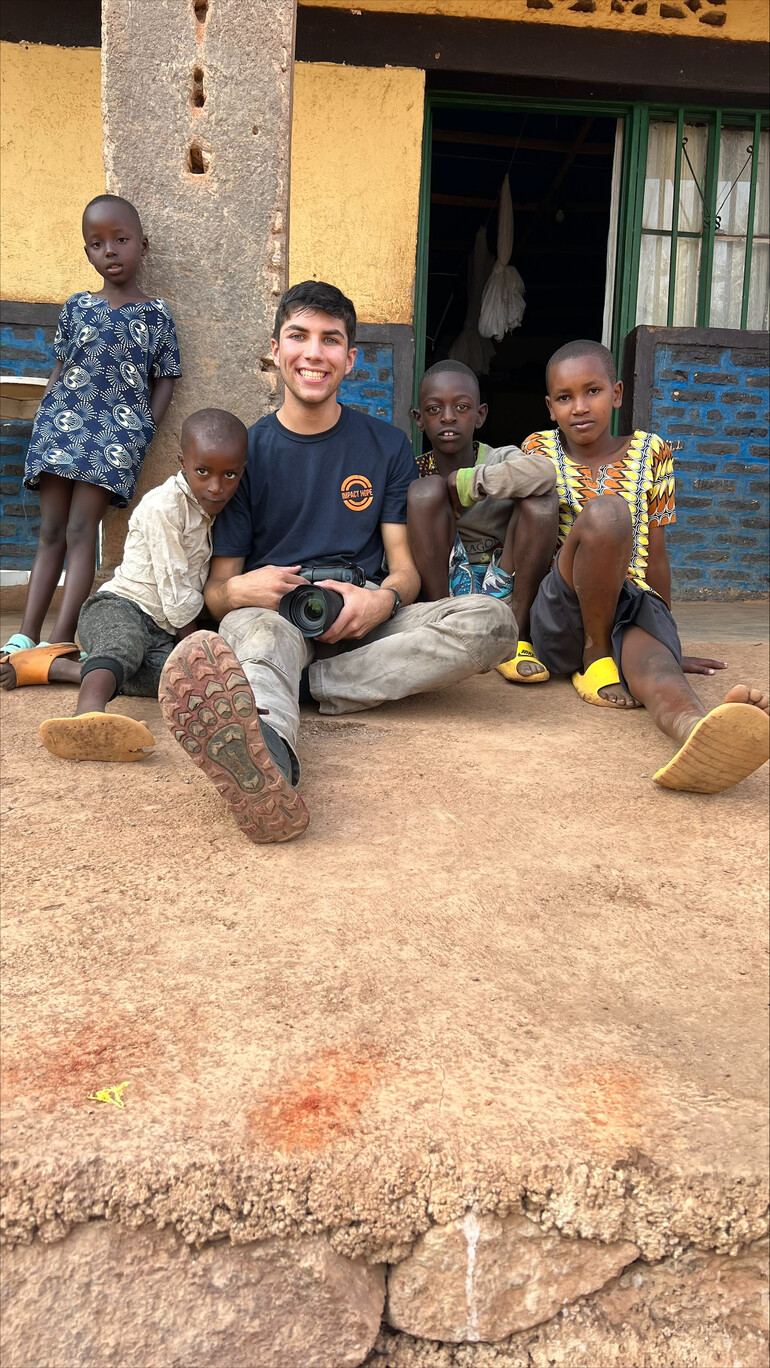 Visiting refugee camps has been the highlight of Parker's service in Rwanda. Parker shared that nearly half of those living in the camps are young children who were thrilled to meet the newcomers. "As you arrive, kids start running up from every direction with huge smiles on their faces," said Parker. "Just a simple high-five or fist bump makes their week."
Parker emphasized that the student missionary experience has taught him so much about the world and given him a new sense of gratitude. He has participated in many worships, both as a listener and a leader, that have challenged and grown his spiritual life. Most of all, he's seen God at work in the stories he is sharing.
"When you are a student living in a refugee camp with absolutely nothing and someone comes to offer you a way out of that, it's truly life changing," he said. Parker sees the transformative power of a Christian education and is glad to use his unique skills to support the refugees during his year of service.