The North Pacific Union has two new faces working behind the scenes in communication and the Gleaner. Both are no strangers to the Pacific Northwest, each coming from within the NPUC territory.
Mark Bond and Makena Horton recently joined the union team and are hitting the ground running working on NPUC constituency session and Gleaner production.
Bond comes aboard as interim communication director and Gleaner editor and Horton as an assistant communication director and Gleaner managing editor.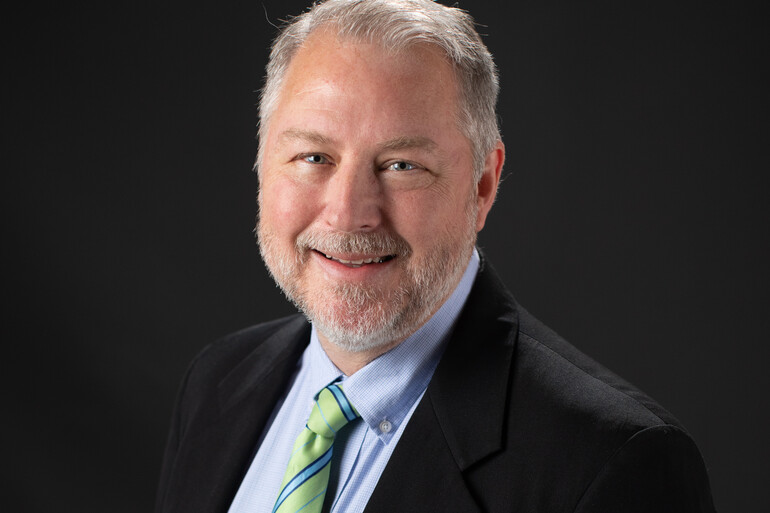 Mark Bond
Bond, a member of the Kalispell Church in Montana, has a rich background in communication and marketing. He has a bachelor's degree from Southwestern Adventist University in communication. His ample experience includes serving as the Southwestern Union communication director and Record magazine editor; communication director for the Rocky Mountain Conference; and most recently, running his own marketing and communication creative agency furnishing clients such as Adventist World Radio, Voice of Prophecy, It Is Written and more.
He has a passion for listening to people and sharing stories of how God is moving in the hearts and lives of people.
"I'm excited to be part of this warm, welcoming, skilled communication team," shares Bond. "I've had the privilege of personally knowing and collaborating with previous NPUC communicators and I'm honored to carry forward their vision. I'm committed to carrying on the excellence that each of them demonstrated as mission-minded, strategic communicators."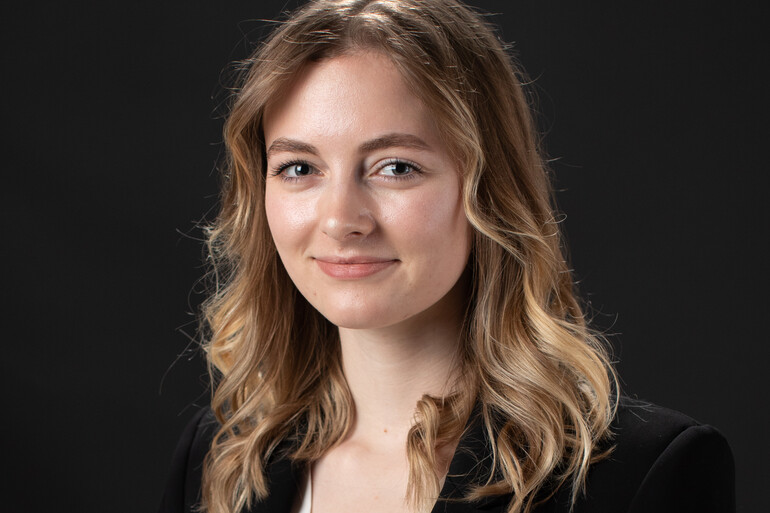 Makena Horton
A native of the Northwest, Horton spent her childhood in Juneau, Alaska before moving to Auburn, Washington.
Horton is a graduate of Auburn Adventist Academy and, subsequently, Walla Walla University, with a bachelor's degree in strategic communication.
Before joining the NPUC communication team, she served as communications coordinator at the Upper Columbia Conference.
As a young adult, she is enthusiastic about creating content that reflects the love Christ extends to all people. "I'm excited to have the opportunity to provide a young professional's perspective on common issues facing our church at large."