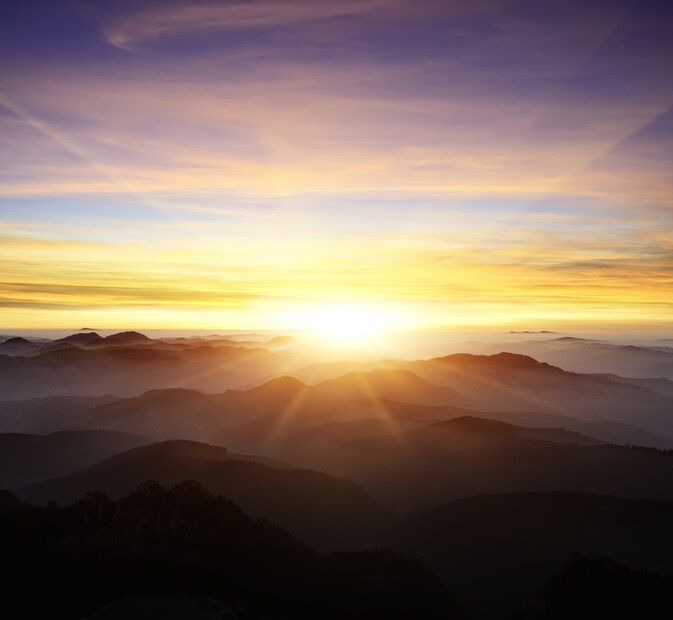 The Kamiah Church recently concluded the "Journey Out of Darkness and Into the Light" evangelistic series. Meetings were held at the Clearwater Motel conference room in Kamiah, Idaho. The weekend prior, Stan Hudson, North Pacific Union Conference creation ministries director, presented his "Origins" seminar as a bridge-building event for the evangelistic meetings that would follow.
At the end of each presentation, Hudson would say, "Now you know how it all began, would you like to know how it will end? Come next weekend to find out." These words presented an exciting bridge to the next meetings, and inspired several guests to return!
The meetings were well attended, beginning with around sixty and ending with around thirty in attendance. Appeals were given at the conclusion of each meeting. Five of the six individuals who expressed a desire for baptism have continued their studies in preparation for a baptismal celebration.
The meetings were a blessing to guests as well as to the Kamiah Church members who are eagerly anticipating several baptisms in the near future.