Will You Be My Valen-Slime?
February 14 is Valentine's Day, a day to show people you care ... or maybe love them. Tell them with a heart-shaped note. All you need is paper, pen, scissors and maybe some stickers. Or show you care by ...
Cooking dinner.
Write a poem or a list of why you like them.
Create a scavenger hunt.
Would they like a back rub?
Tell them.
Or ... what better way to say "I love you" than with slime?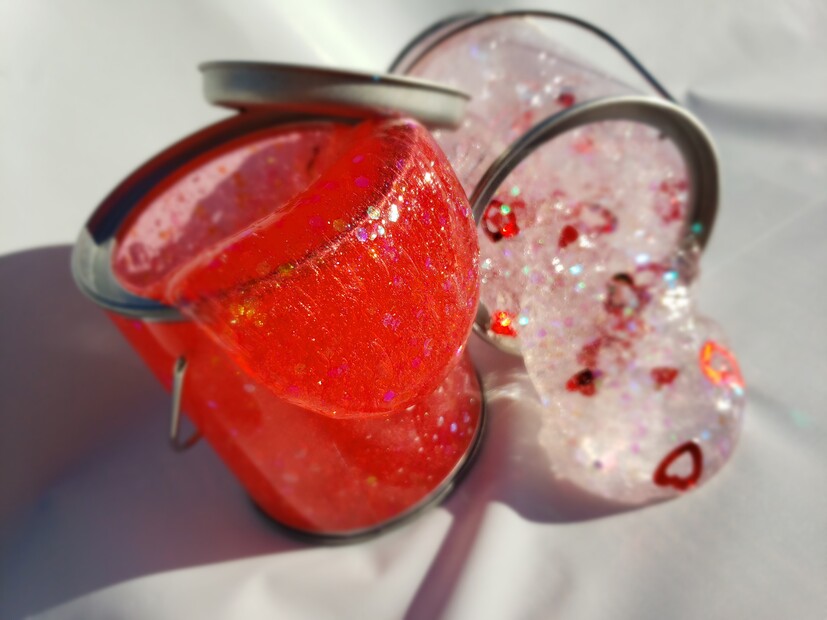 Ingredients:
½ cup clear Elmer's glue
½ teaspoon borax powder
Water
Food coloring
Fine glitter or confetti glitter
Instructions:
In one bowl, add a ½ cup each of water and the glue.
Mix well.
Stir in the food coloring, fine glitter and/or confetti flitter. Add in as much or as little as you like.
In a second bowl, add a ½ cup of water and the borax. Mix together.
Slowly stir the second bowl's mixture into the first bowl. Mix the goop until all the liquid has been absorbed.
---
A Valentine's Day Riddle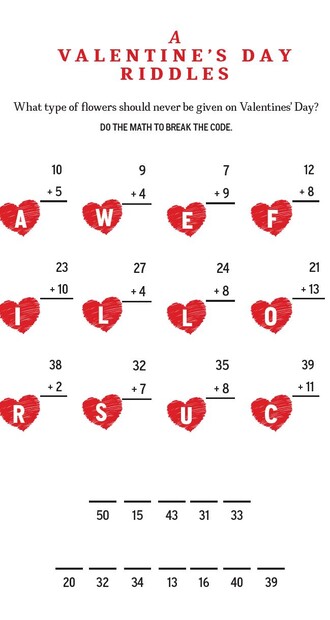 What is the answer to the riddle?
For God so loved the world, that He gave His only Son, that whoever believes in Him should not perish but have eternal life. (John 3:16)